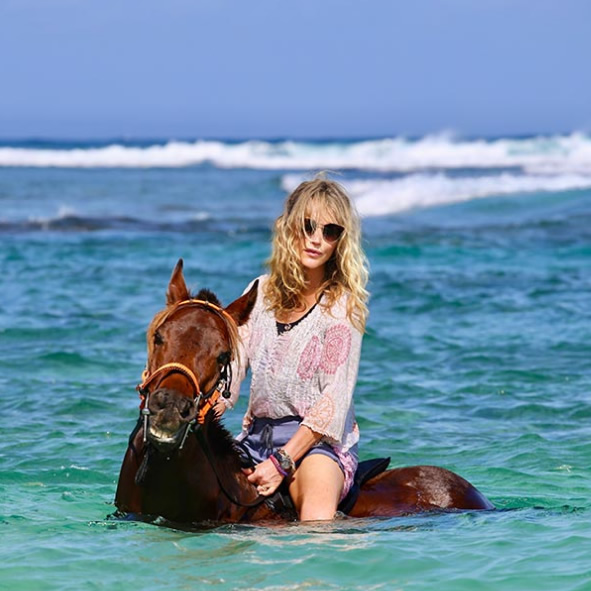 Sophie Marchant
With over 15 years of experience as the travel editor, photographer and videographer for Luxury Explorer, Sophie has a visual memory bank filled with her stays in far-flung places of exceptional beauty. Her travels awoke the 'artist within', inspiring her to paint moody seascapes, impressionistic landscapes and naïve figurative paintings that can be seen on her own website Sophie Marchant Art.
As a result of growing up in South Africa she developed a lifelong fascination with nature and was constantly absorbed in the world of insects, which appeared other-worldly compared to the ones from her formative years in England. Today, she is creating and painting unique entomology canvases, "Forgotten Beauties", together with photographer and artist Tillmann Pretscher.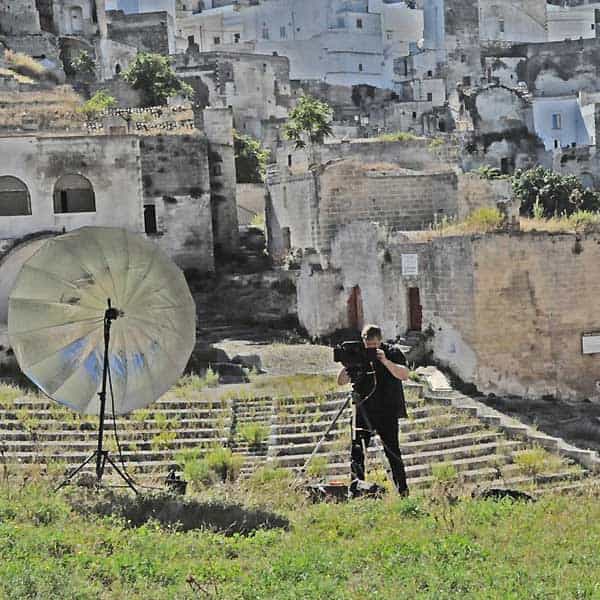 Tillmann Pretscher
Tillmann Pretscher has been a professional photographer for over 25 years blending art and craftsmanship with his particular visual language across many photographic genres including advertising, portraiture, food, architecture, sport and still life. Tillmann follows his own distinctive rules and concepts of quality with a determined commitment to perfection, culminating in his unique, detailed and innovative style. Tillmann U. Pretscher Photography
Tillmann grew up intrigued by his father's scientific insect collection, discovering the importance of conservation as well as the remarkable features of each insect. Tillmann started to photograph these insects from an early age, with a photograph of an ant being published when he was just nine years old.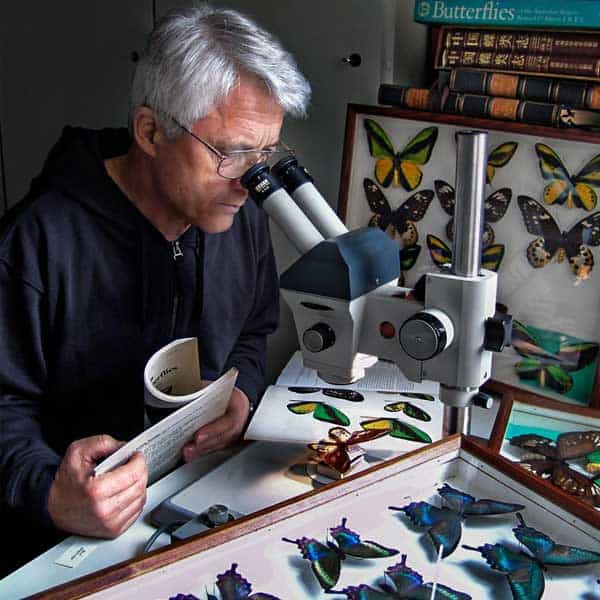 Peter Pretscher
Bioecologist, entomologist and author
Peter Pretscher was fascinated by the natural world from as far back as he can remember. From the age of fourteen he was mentored by scientists, eventually becoming one himself. Each year he focused on specific insect and plant species. From the age of seventeen he is a nature photographer documenting his observations and started publishing pocket books explaining the habitats of insects and the symbiotic relationship between insects and plants. He then gained a wealth of experience from working in, and developing, botanical gardens in Germany and Switzerland.
He worked for 32 years as a scientist in nature conversation for what is now called The Federal Agency For Nature Conservation in Bonn. In 1975 Peter spearheaded the first German red list, technically worldwide, with his contribution of large butterfly, dragonfly and net-winged species. This pioneering work was followed in 1984 be a second red list and a third one in 1998, which was the most thorough of the three, creating a digital data base  (LEPIDAT) for research still used today. For Germany and the EU Peter was responsible for protection regulations for the Federal Ministry for the Environment.
Over decades Peter Pretscher has built up an insect collection with a focus on butterflies and beetles with around 25,000 insects as the scientific basis of his work. This scientific collection helps him to reliably identify the species.